August 18 : Book Club 7pm
August 23 : Book Club 1:30pm
September 13 : Gab & Gobble 10:30am
September 15 : Book Club 7pm
September 27 : Book Club 1:30pm
October 11 : Gab & Gobble 10:30am
October 20 : Book Club 7pm
October 25 : Book Club 1:30pm
November 8 : Gab & Gobble 10:30am
November 15 : Book Club 1:30pm
November 17 : Book Club 7pm
December 13 : Gab & Gobble 10:30am
December 15 : Book Club 7pm
December 27 : Book Club 1:30pm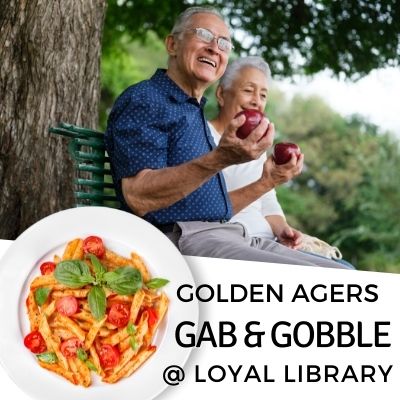 Golden Agers Gab & Gobble
Lunch served with information and conversation.
2nd Tuesdays at 10:30-12noon in the Library.
Lunch by ADRC with a recommended $4.00 contribution.
No one is turned away if they cannot afford to pay.
Sign up required call 715-255-8189
Topics that are important to YOU:
Finance
Nutrition
Health
Mobility
Safety
Planning/Organizing
Computers
Plus other Fun stuff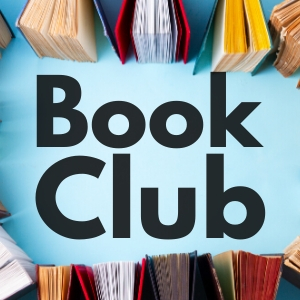 Adult Book Club
Join us monthly for discussion.  Either the 3rd Thursday at 7PM or the 4th Tuesday at 1:30PM.  Everyone is welcome.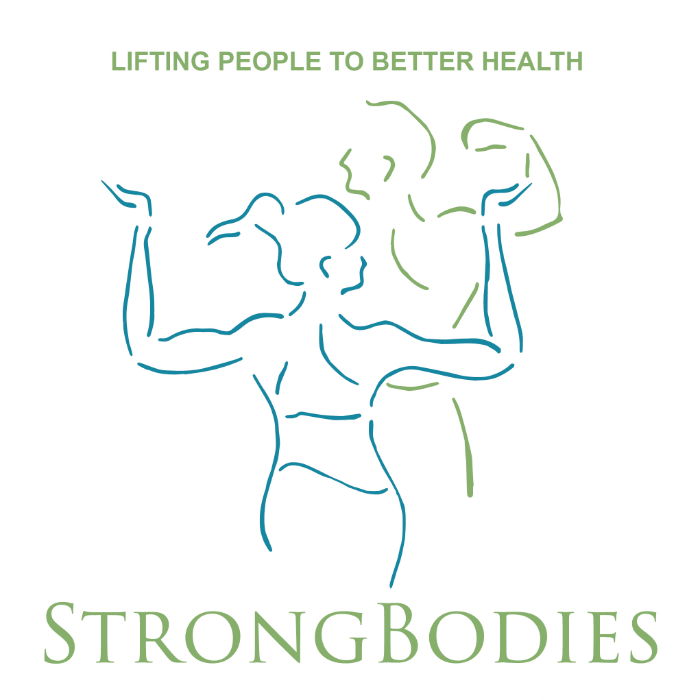 Strong Bodies: Strength Training Class
10 week training class at the Loyal Public Library
Monday & Thursday 9:30am
August 1-October 6
Cost: $20
Registration is open now!
To register, please contact the Clark County UW Extension office at 715-743-5121 or register online here.