May 16: Book Club 1:30pm.
May 18: Book Club 7pm.
May 26: Library Closed.
May 29: Library Closed. Remembering loved ones on Memorial Day.
June 5: Game Group 1pm-4pm
All are welcome!
June 5: Author John Armbruster who wrote Tailspin.  7pm.
June 13: Golden Agers Gab & Gobble 10:30-12:30. Topic: Physical Therapist talks about fall prevention.  RSVP required for lunch.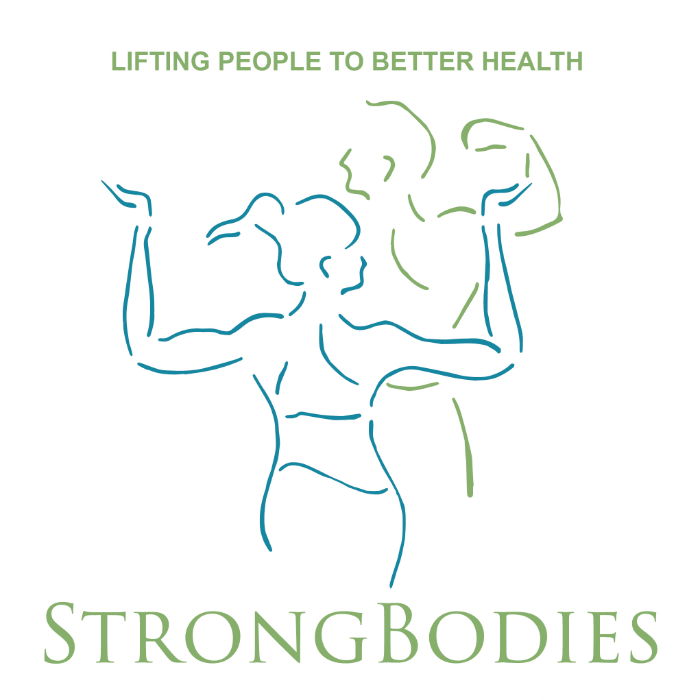 Strong Bodies: Strength Training Class
Multi-week training class at the Loyal Public Library
Monday & Thursday 9:30am
Watch for next class late summer/early fall

Cost: minimal
To register, please call in you RSVP to the Clark County UW Extension office at:
715-743-5121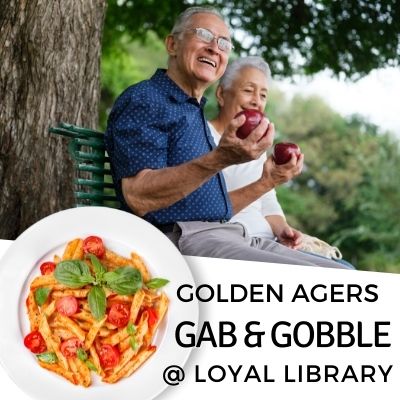 Golden Agers Gab & Gobble
Lunch served with information and conversation.
2nd Tuesdays at 10:30-12noon in the Library.
Lunch by ADRC with a recommended $4.00 contribution.
No one is turned away if they cannot afford to pay.
Sign up required call 715-255-8189
Topics that are important to YOU:
Finance
Nutrition
Health
Mobility
Safety
Planning/Organizing
Computers
Plus other Fun stuff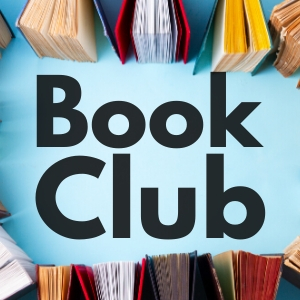 Adult Book Club
Join us monthly for discussion.  Either the 3rd Thursday at 7PM or the 4th Tuesday at 1:30PM.  Everyone is welcome.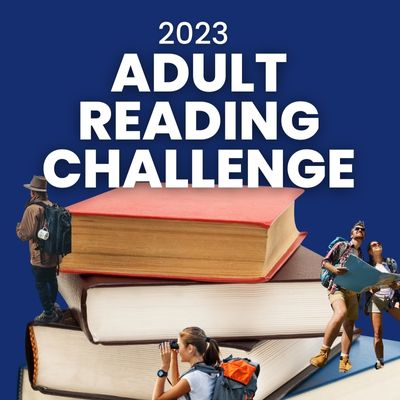 2023 Adult Book Challenge
Take on Loyal's adult book challenge to spice up your reading.
Check out books from the Loyal Public Library.
Record the Titles and Authors.
Turn in your completed sheets by 12/31/2023 to be eligible for a Loyal Chamber of Commerce Certificate
Pick up your reading log at the library or print a reading log here and get to reading!