Library Resources
Fiction/Non-Fiction
Large Print Editions
Paperbacks
Audio Books
DVDs
Magazines
Local Newspapers
Meeting table for public use.  Call ahead for reservation.
Technology
Computers with printing capabilities
Copier
Scanner
Xcel Energy power check Power Meter
Microfilm machine with archived local newspapers and with printing capabilities.
Magnifying machine
Projector
Reader's Advisory & Digital Library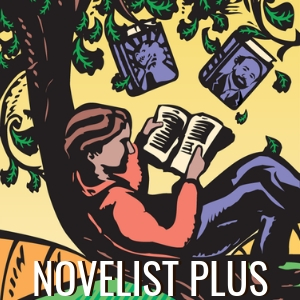 A reader's advisory database recommendations, author biographies, articles and lists for fiction and nonfiction books.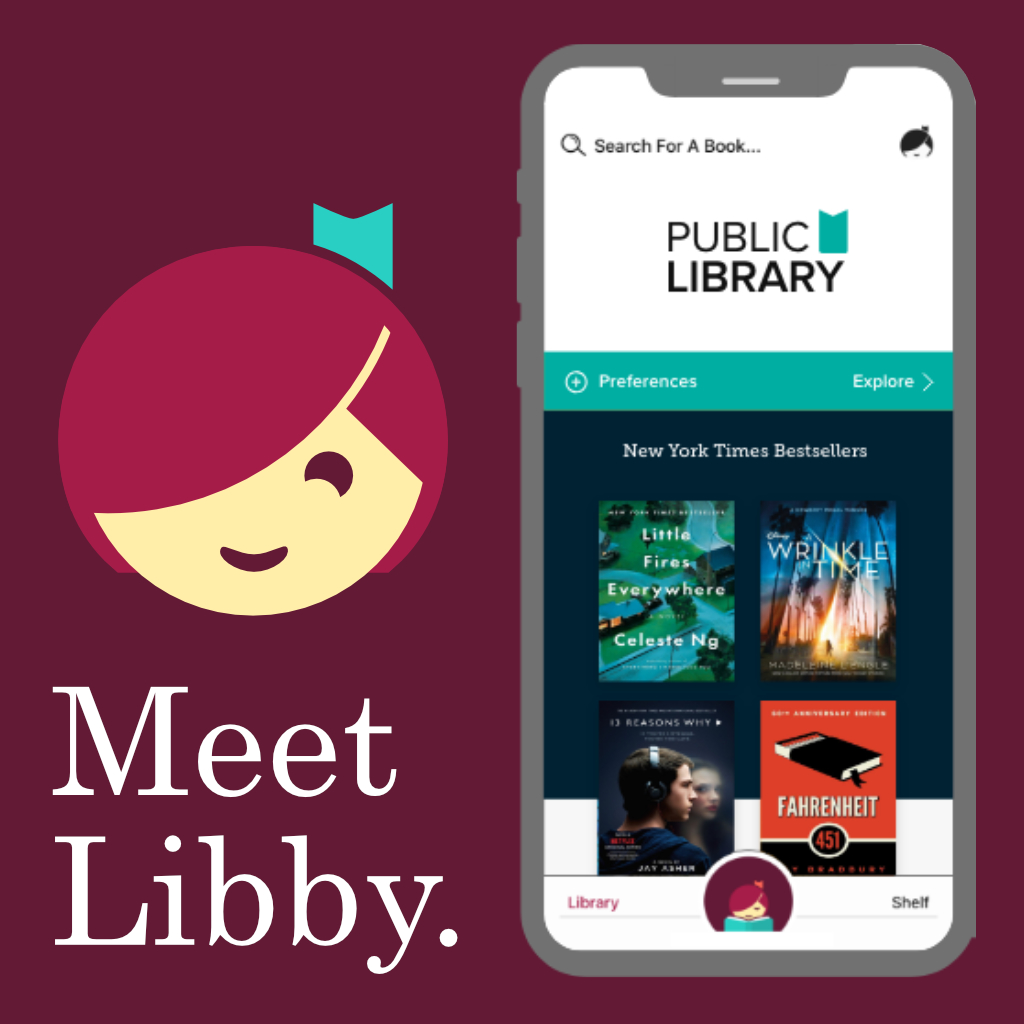 Borrow eBooks and audiobooks on your smartphone with your library card using the free Libby app for Android and iOS.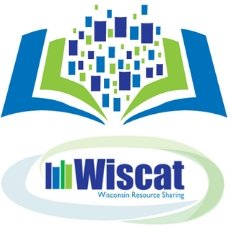 Can't find it? Search all Wisconsin library holdings with Wiscat, then contact your local library to place a hold.
Resources & Lifelong Learning