Library Resources
Fiction/Non-Fiction
Large Print Editions
Audio Books
DVDs
Magazines
Local Newspapers for in library viewing
Meeting table for public use — call ahead for reservation
Automated External Defibrillator (AED) — fully-automatic, adult and child ready
Technology
24/7 free WiFi
Computers with black & white or color printing capabilities
Copier with black & white or color printing capabilities
Princh WiFi printing from your own device
Scanner
Xcel Energy power check Power Meter
Microfilm machine with archived local newspapers and printing capabilities
Magnifying machine
Projector available for checkout
Reader's Advisory & Digital Library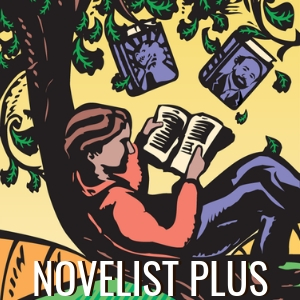 A reader's advisory database recommendations, author biographies, articles and lists for fiction and nonfiction books.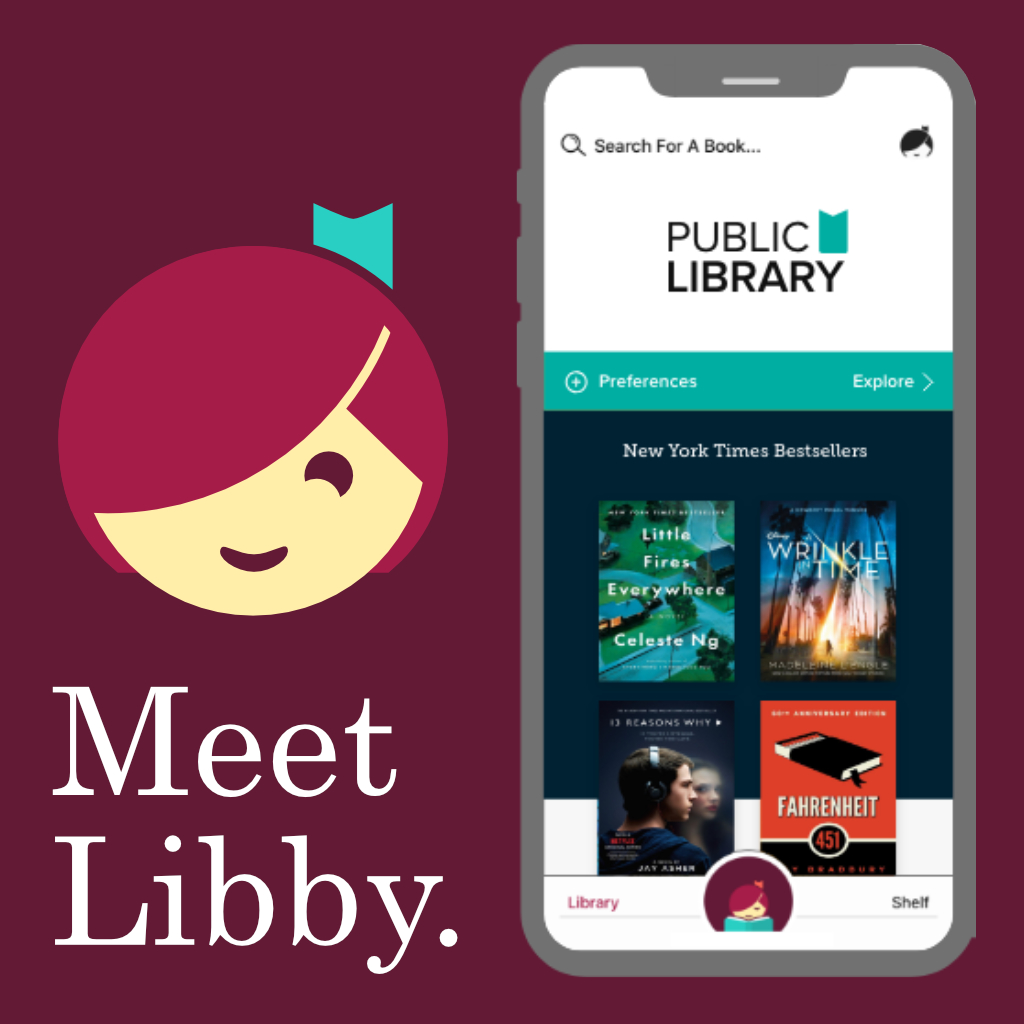 Borrow eBooks and audiobooks on your smartphone with your library card using the free Libby app for Android and iOS.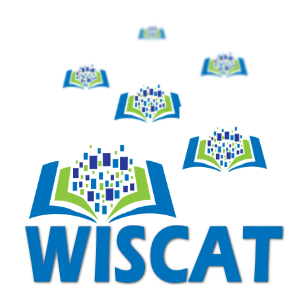 Can't find it? Search all Wisconsin library holdings with Wiscat, then contact your local library to place a hold.
Resources & Lifelong Learning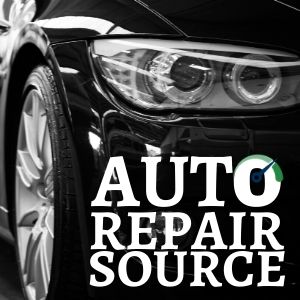 Authoritative and up-to-date service and repair information for thousands of domestic and imported vehicles.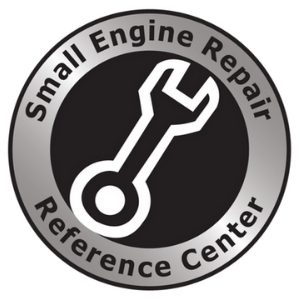 Small Engine Repair Reference Center
Assistance in providing routine maintenance and extensive repairs.  Search by product type, brand, model/engine type, specific area of model/engine type, and model numbers.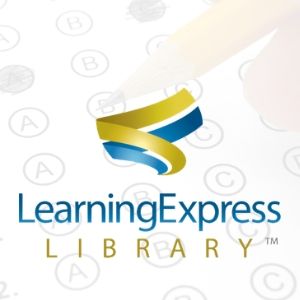 Practice tests, exercises, skill-building courses, achieve success at school, at work or in life.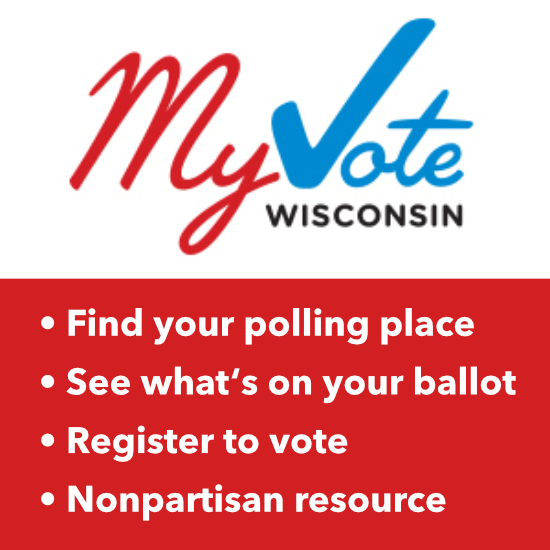 Find your polling place, see what and who is on your local ballot, register to vote, from this non-partisan resource..